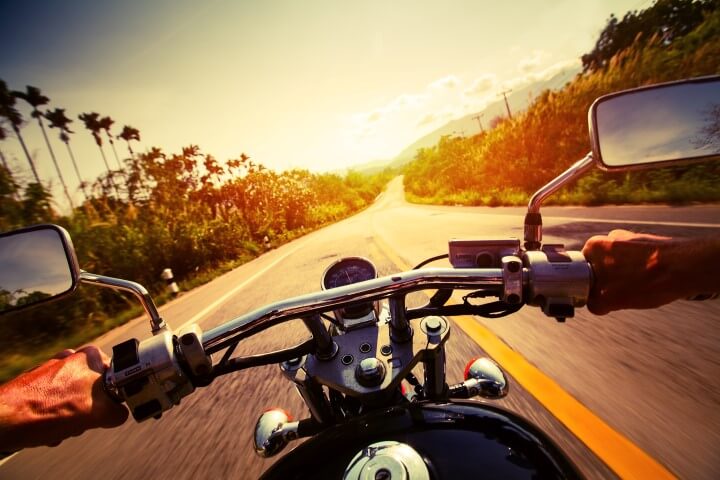 There are a number of different ways to finance your equipment purchases. We can assist a large range of different products, terms and structures to provide you with options to suit your needs! We can assist with the following different finance methods such as:
Chattel Mortgage / Commercial Loan
Commercial Hire Purchase / Asset Purchase
Finance Lease
Rental Agreement
Operating Lease
Novated Lease
Sale & Hire/Lease Back
Comments are closed.